---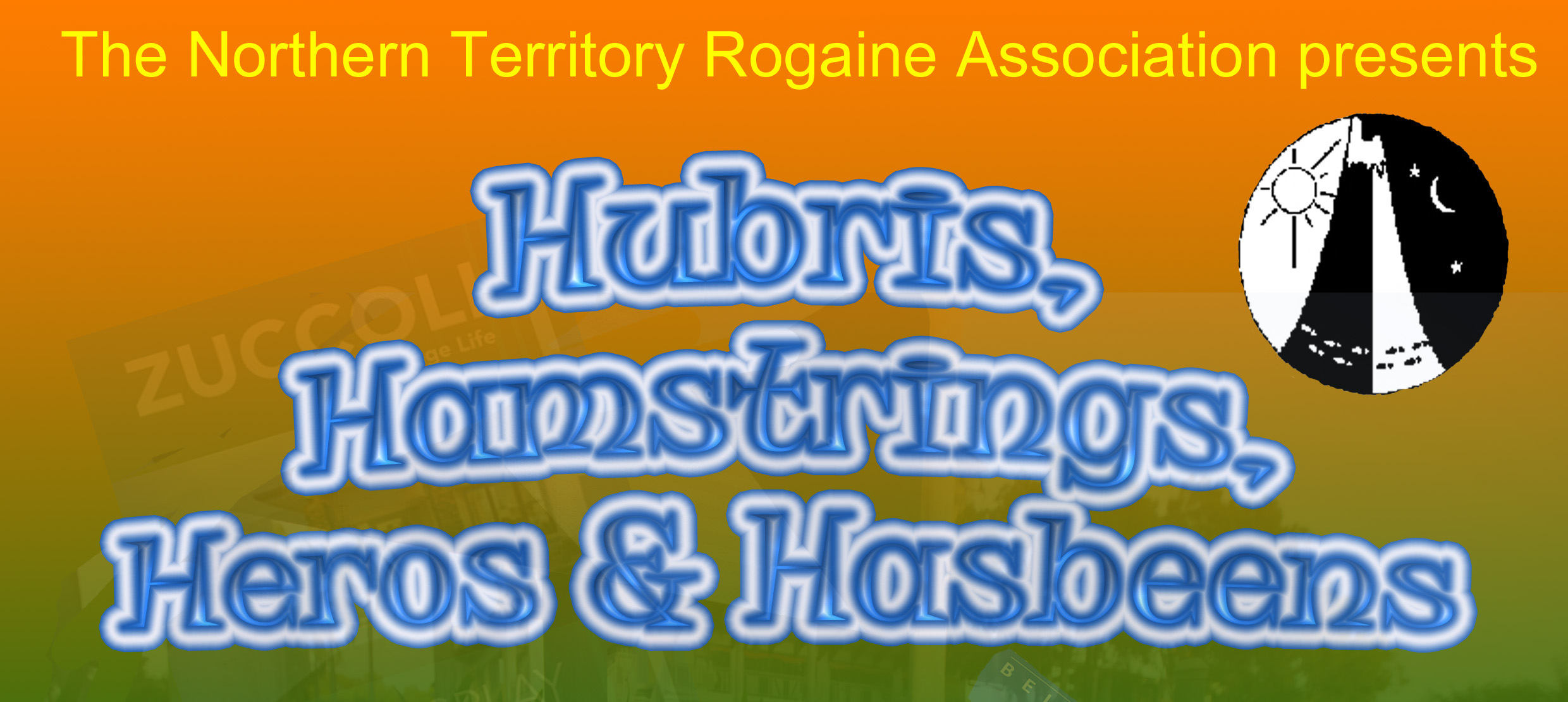 6 and 3 hour metrogaine, 4 hour cyclegaine
When: Saturday, 8th April, 2017
Where: MacKillop Catholic College, Farrar Blvd, Johnston
Time: 3hr Roam: 3:30pm - 6:30pm, 4hr Bike: 4:30pm - 8:30pm, 6hr Hike: 3:00pm - 9:00pm
Grab some friends and test your navigational skills as you hike, roam or bike around the metropolis of Palmerston, its suburbia and surrounding urban jungles.
3 Hour Roam
This event is aimed at those who haven't done Metrogaines before and want to give it a go to see what it's all about. Assistance will be available on the day, should you need some help, prior to the event. This event is also perfect for families as it will get you back before dark. But then at the other end of the scale, you may be a sprinter and an elite athlete who can push hard for the whole 3 hours.
4 hour Bike
With this event, again there are your personal team options. You can choose to take in the sights and do the cycle paths or you can really go hard and try and clean up.
6 Hour Hike
With this event, you can again decide how your team would like to compete. Stay out for a few hours, head back to the Hash House for a feed and rest and head out for the remaining hours of the event or maybe your team are fleet footed diehards who will just keep going.
Note that there are two entry forms, one for the 3hr or 6hr event and one for the 4hr bike event.
Entry Adult pp $45.00 (includes Free BBQ Dinner). Entries Close ends midnight 5th April 2017
Please note that after the 26th ff March Early Bird entry forms will not be accepte